LUXURY REAL ESTATE SPECIALIST
REMAX SELECT ONE | REALTOR | LICENSE #: 01467209
Suzie Malerbe has been selling luxury real estate in Orange County for over 18 years. Her adept market knowledge, extensive analysis process, inventive marketing techniques, and design expertise has made her an expert in representing both buyers and sellers of many extraordinary Southern Californian homes. Suzie has consistently ranked as a Top Independent Producer in the World's largest Real Estate Brokerage. She is seasoned in a range of key expertise spanning from sales, marketing,interior and exterior design, and project management.
WHY WORK WITH SUZIE MALERBE



REALTOR • DESIGNER • DEVELOPER
Unparalleled service and results, delivered with the highest level of intelligence, discretion and hard work, is exactly what you can expect when working with Suzie Malerbe. Suzie has refined her career with a unique approach within the Real Estate Market, building a reputation of respect, integrity, and trust. With her straight forward and tailored approach, she is recognized as a dependable and pragmatic leader. Suzie has a seasoned understanding of real estate in Orange County and an eye for design. Her ability to strategically navigate and negotiate the best outcome in the complexities of real estate transactions is paired perfectly with her discreet and attentive nature for clients.
Her knowledge, professionalism and dedication has solidified key milestone listings and her constant focus on the ever evolving real estate market makes her a highly reliable asset for both sellers and buyers. As a member of the award winning diamond level, RE/MAX Hall of Fame, Chairman's club and Platinum club, Suzie is ranked as the #1 selling and listing agent for Remax Select One, which include 5 other offices. She is also #6 of over 6,000 agents in the United States, and #7 for RE/MAX worldwide.
Suzie is a designer and has grown up in the business, with her family, from an early age. Having developed a skillful eye for design sets her apart from other agents, as she has the unique capability to visualize a space with her clients when she is selling, staging, or helping design a home. Suzie's interiors showcase signature designs that are understated yet sophisticated, straightforward, chic and functional. Her balance of light, space and color factor into every design, creating a timeless effect within her generous floorplans. Her taste for the finest finishes and sophisticated architectural flow, epitomizes the luxury lifestyle her clients expect.
In addition, Suzie Malerbe is a leader in the development of high-end luxury real estate all over Orange County. From property procurement to reconstruction, Suzie's approach to development is particularly unique for the industry, managing to remodel and rebuild more real estate than most large development companies. Suzie has the rare ability to visualize the potential of a property, tear it down, and re-build according to her perception and design. She is fueled by the prospect of creating something she can sell, knowing the potential buyer will thrive in her creation for years to come.
FEATURED PUBLICATIONS & AWARDS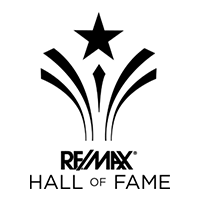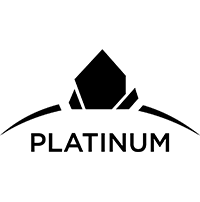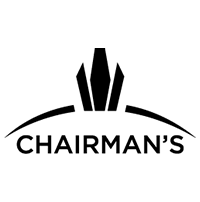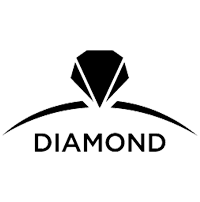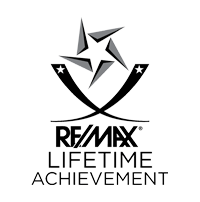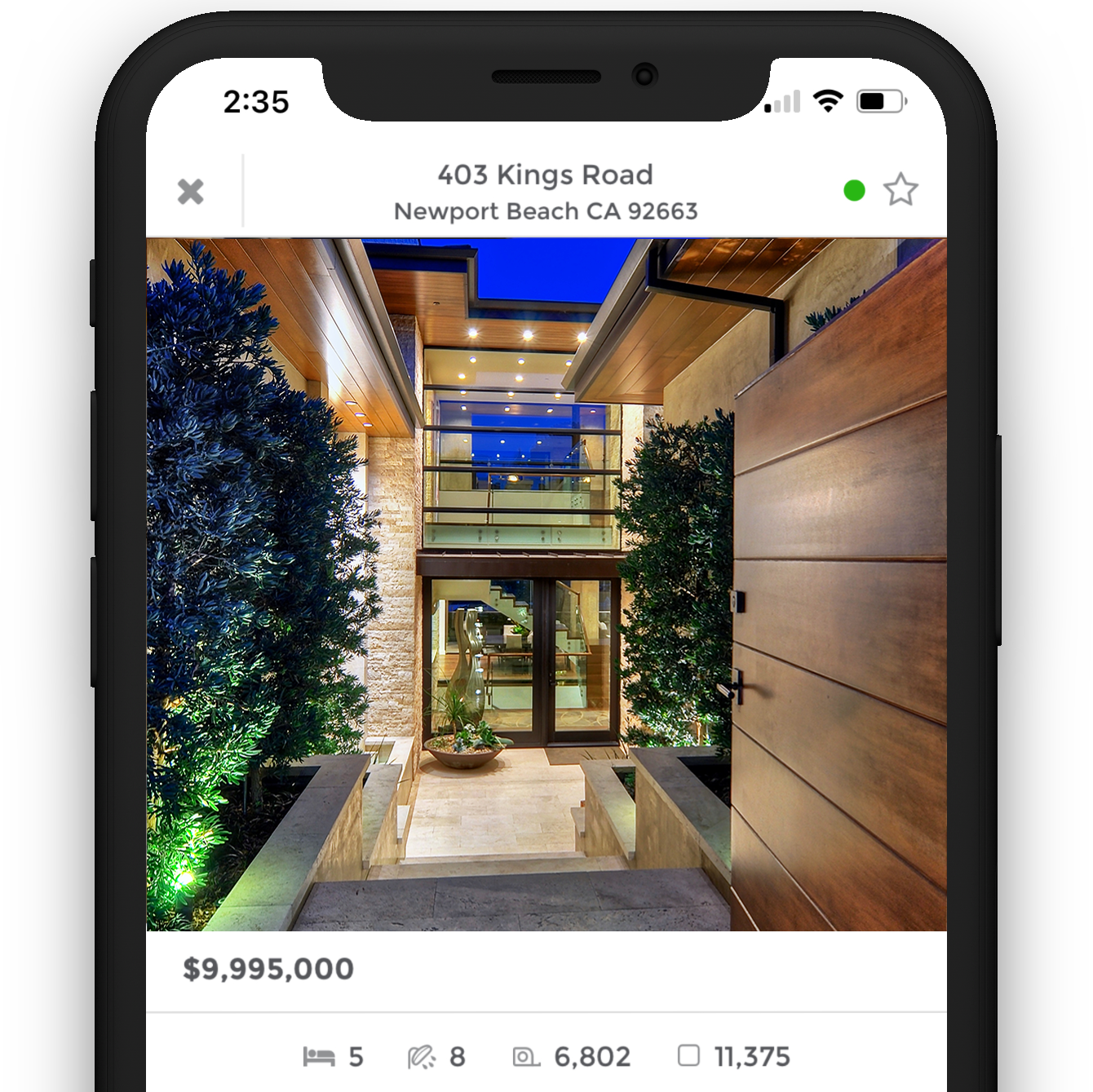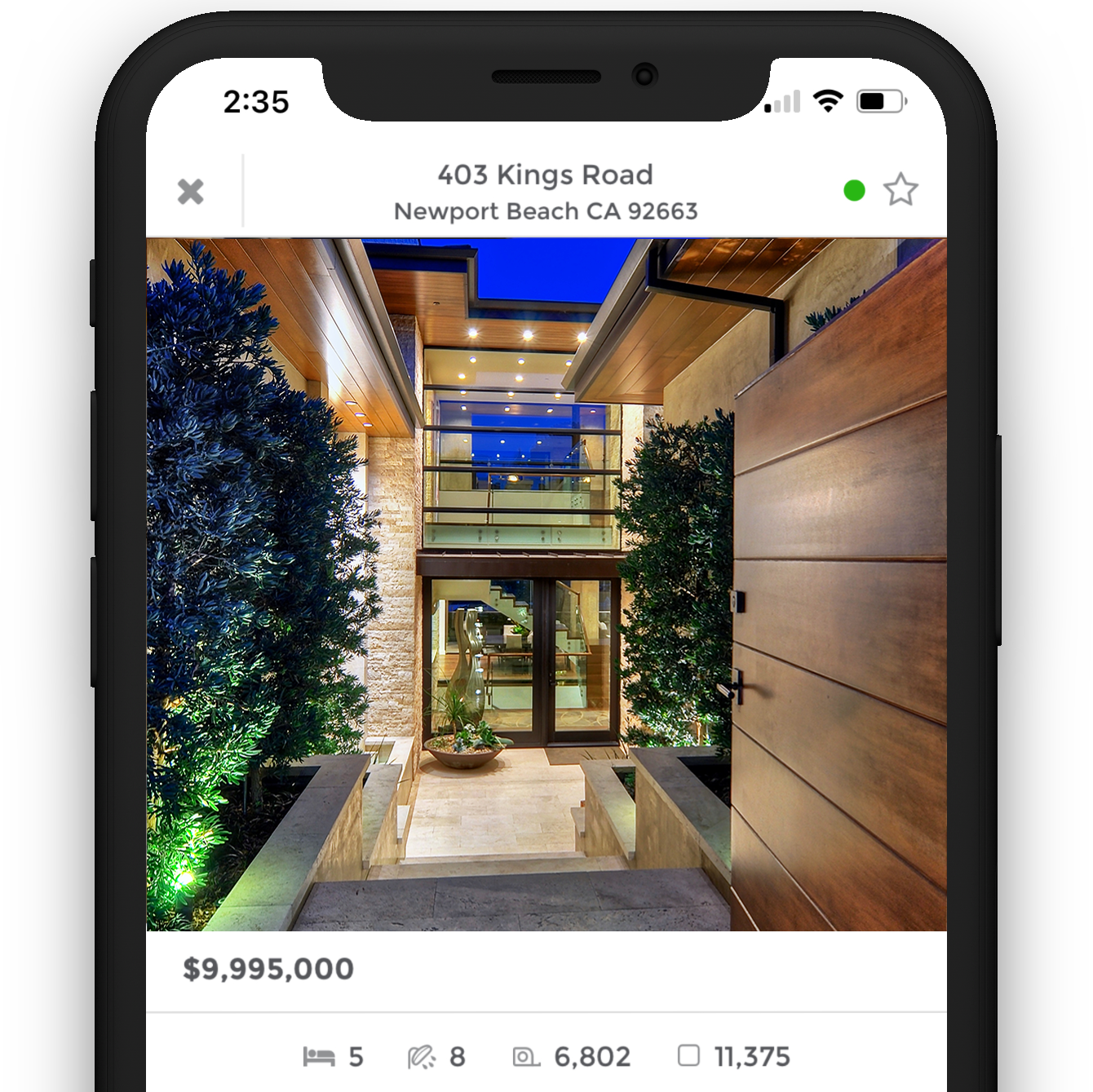 WHAT THEY SAY ABOUT SUZIE MALERBE
Our clients have always been our highest priority. we tend to the details of your home transaction, so life continues with as little disruption as possible. This is the reason why many of our clients refer friends & family while returning to us for all their real estate needs year-after-year.
Right from the start, I was impressed with the level of service from Suzie Malerbe. From the beautiful quality marketing pieces, to the constant communication throughout the entire selling process – she demonstrated the level of service we had searched for; I would highly recommend her.
JOHNATHAN. K
It took me three years of searching for a home, then I found Suzie Malerbe. She found the house I was looking for in just one week. She made the negotiations so easy & kept me in the loop every step of the way.
VANESSA S.
Suzie Malerbe exceeded all our expectations; the transaction was absolutely seamless, we stuck to her plan, received multiple offers within the first week, and accepted a full ask offer. Start to finish the organization and communication on the sales process made selling our home easy & convenient.
JENNIFER R.
WE OFFER THE HIGHEST LEVEL OF EXPERTISE, SERVICE, AND INTEGRITY.
Please fill out the form below and someone from our team will be in contact with you as soon as possible. We look forward to speaking with you. You can also contact us directly at 714.925.1436.